Explore trombone videos for all experience levels.
We have so many videos on the way from our incredible trombone Virtuosi.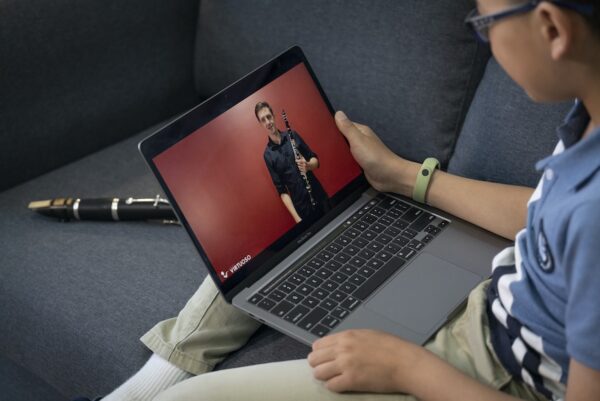 What our Virtuosi and students are saying
Our Virtuosi and subscribers have so many incredible things to say about Online Virtuoso. Start mastering your instrument with a free 7 day trial
"Online Virtuoso offers the opportunity for students to connect with professionals so easily - I wish something like this had been available when I was a kid!"
Scott Kinmont, Associate Principal Trombone of the SSO
"With Online Virtuoso, geography is no longer be a barrier to accessing premium music education."
Sarah Butler, Head of Brass at Qld Con
"I always, without fail, become excited when I watch the Online Virtuoso content. I often watch videos for the different instruments because there are so many transferable skills!"
Jo A, bassoonist, subscriber
"Online Virtuoso is a great tool to supplement your weekly lessons with your teacher. It tackles a whole range of topics including musicality, technique and warming up."
Rob Sims, former Head of Brass at VCA
Unlock your full potential
Explore all our content with a FREE 7 day trial.
START YOUR JOURNEY